READ THE NEWS WITH A FREE MIND
TGL UPDATES YOU ON THE LATEST NEWS
Trans Global Logistics manages logistics, transport of all models and all years.
TGL coordinates all aspects of importing your vehicle, from the moment you purchase the model of your dreams.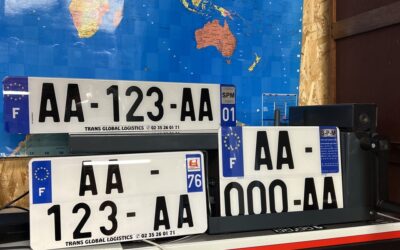 New at TGL! We assist you in supplying your plates and ensuring their installation, approved plexiglass plates (long plate format 520×110, square plate 275×200) and US plate format 305×152 mm. For more information, please feel free to contact us.