READ THE NEWS WITH A FREE MIND
TGL UPDATES YOU ON THE LATEST NEWS
Trans Global Logistics manages logistics, transport of all models and all years.
TGL coordinates all aspects of importing your vehicle, from the moment you purchase the model of your dreams.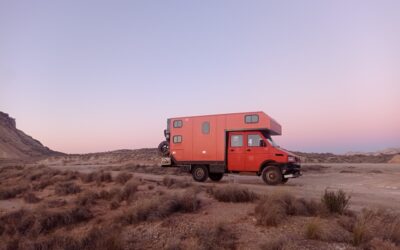 After a reception in the port of Antwerp, direction South Africa, in Durban, for this Iveco motorhome from 1997 to start a road trip with its owners ! If you also want to travel with your motorhome or any other vehicle, do not hesitate to contact us, the size is only...