READ THE NEWS WITH A FREE MIND
TGL UPDATES YOU ON THE LATEST NEWS
Trans Global Logistics manages logistics, transport of all models and all years.
TGL coordinates all aspects of importing your vehicle, from the moment you purchase the model of your dreams.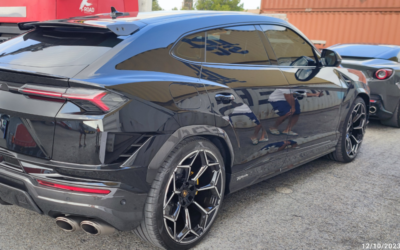 We also manage departures from Fos-Sur-Mer when the vehicles are located in the South or simply by customer choice.These cars will reach the soil of the Arab Emirates, more precisely Dubai, and will be intended for rental. Individual or professional ? We can assist...