large volume removal from or to France
You are leaving France or returning
TGL takes care of the international transport of your goods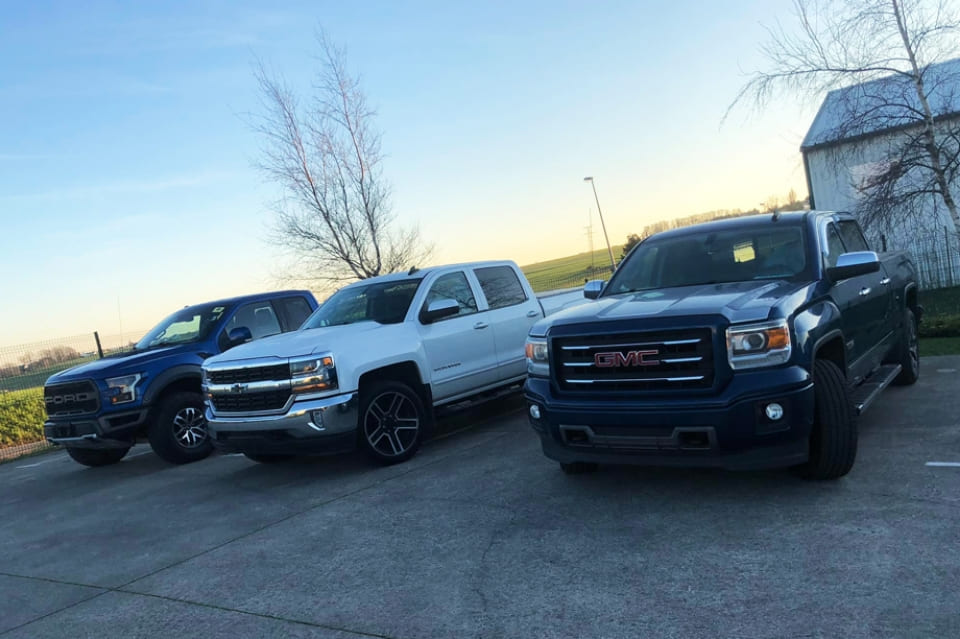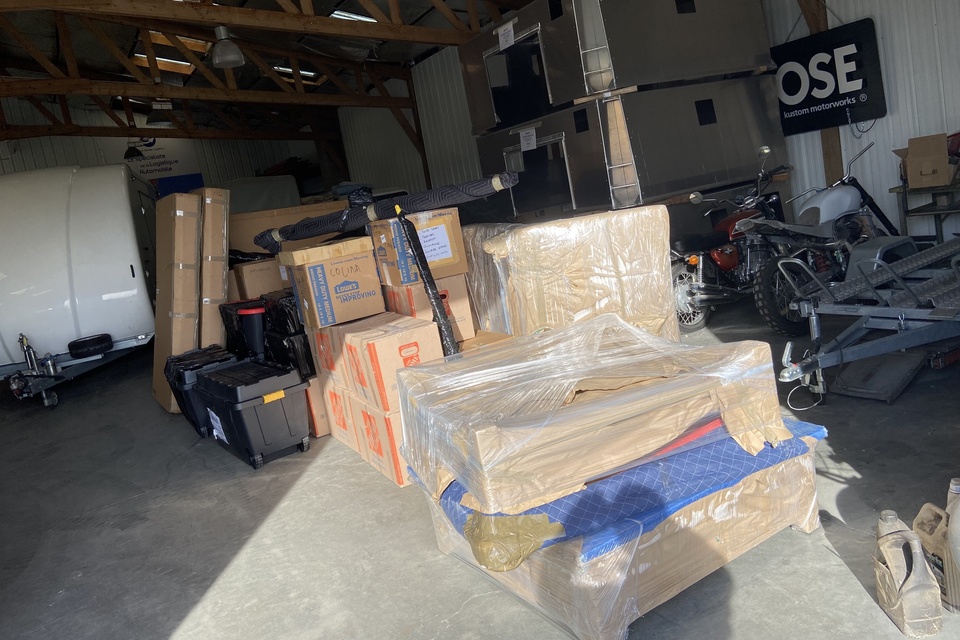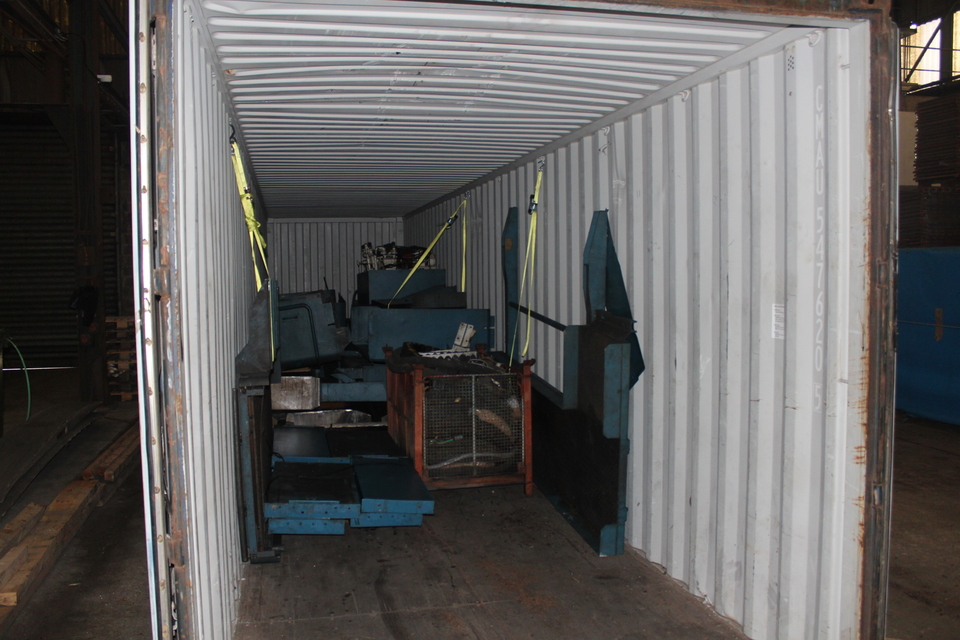 TGL, the ideal professional
for expatriates looking to transport their bulky goods
You are arriving or returning to France with your bulky goods: vehicle, furniture.
You are moving abroad for a long period and you want your belongings to follow you.
To transport your personnal effects, furniture, vehicles, call on a professional, in order to move serenely into your new life without having to worry about logistics.
Trans Global Logistics takes care of all formalities and practicalities.
Our asset is to know how to manage and organize all the stages of taking charge of your vehicle so that you can use it in full compliance with the applicable legal requirements.
From door to door, from place of departure up the place of arrival, we provide the entire logistics process for managing your vehicle.
Move to or from France serenely
TGL takes over the transport logistics of your effects and large volumes
In order to smoothly organize your departure or your arrival in France, and to free yourself from the worries of transporting your personal belongings, you must delegate this mission to a professional import / export of large volumes.
TGL imports and exports vehicles and oversized formats on a daily basis and manages all the formalities so that arrival on French or foreign soil takes place in the best conditions.
You want your car, furniture and belongings to follow you safely.
Call on Trans Global Logistics.
Our location in the middle of Le Havre port, Normandy Bridge, the highways of the Estuaries, just 200 kms from Paris, places us in an ideal position to guide you in your project
To know more import or export your vehicle
The regulations in force are constantly changing, but a few basic rules shroud be know
For a vehicle going for export, you will need to send us a copy of the transfer certificate, sales invoice, and a copy of the current registration.
All you have to do is send us your documents so that we can take care of the export procedures with the shipping companies and French customs.
To import an oldtimer (at least 30 years old), it is necessary to present :
purchase invoice / sales contract
proof of invoice payment
customs Power of Attorney (POA)*
customs transition sheet*
oldtimer application form*
original vehicle registration
To import a recent vehicle, here are the documents required :
purchase invoice / sales contract
proof of invoice payment
customs Power of Attorney (POA)*
customs transition sheet*
original vehicle registration
* We will send you the blank template to complete & sing.
Depending on each case, VAT and customs duties vary, as well as registration fees. Also do not neglect the costs of homologation which will allow your vehicle to drive on French territory by being homologated by UTAC (ex Mines)
WE ORGANIZE TRANSPORT LOGISTICS FOR ALL TYPES OF VEHICLES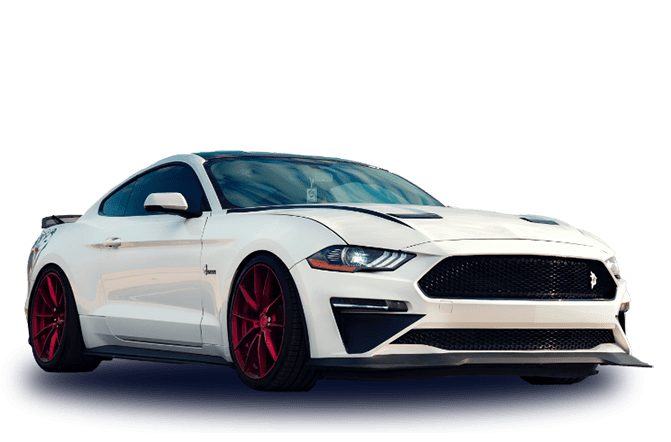 CAR TRANSPORT
Import or export your car with complete peace of mind by using Trans Global Logistics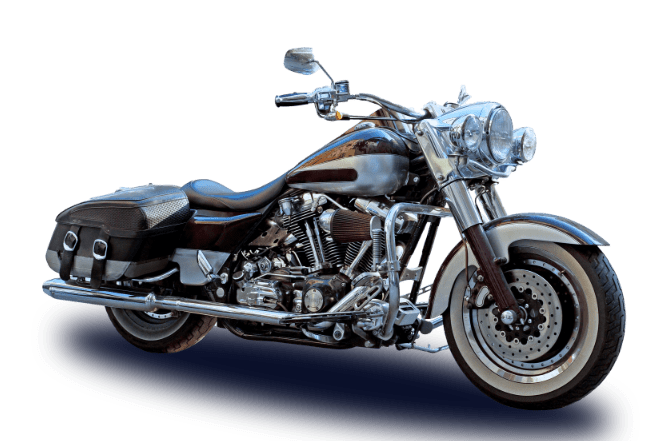 MOTORCYCLE TRANSPORT
We take care of all the logistical and administrative procedures to import or export your motorcycle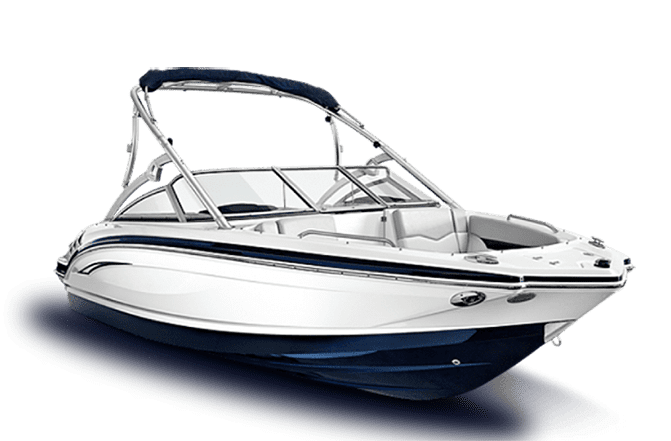 OVERSIZED TRANSPORT
We possess the know-how and network of professionals to import or export your oversized vehicles