TRANS GLOBAL LOGISTICS
The international automotive logistics specialist
TRANS GLOBAL LOGISTICS
Import your vehicle thanks to a "full stop" service
TRANS GLOBAL LOGISTICS
Import your motorcycle with complete peace of mind
TRANS GLOBAL LOGISTICS
Ocean, air, road transport … all solutions are within our reach
TRANS GLOBAL LOGISTICS
We move all sizes, even the most improbable !
TRANS GLOBAL LOGISTICS
We manage all the legal formalities all the way up to the delivery of your vehicle
Import or export your vehicle internationally
It is possible with TGL !
Trans Global Logistics is the logistics specialist in the field of automobiles and more broadly any rolling vehicles.
Based in Le Havre, we assist all our customers, either businesses or private person, in their project to import or export their vehicle.
Regardless of the place of departure or arrival, we organize the transport of the vehicle anywhere in the world.
​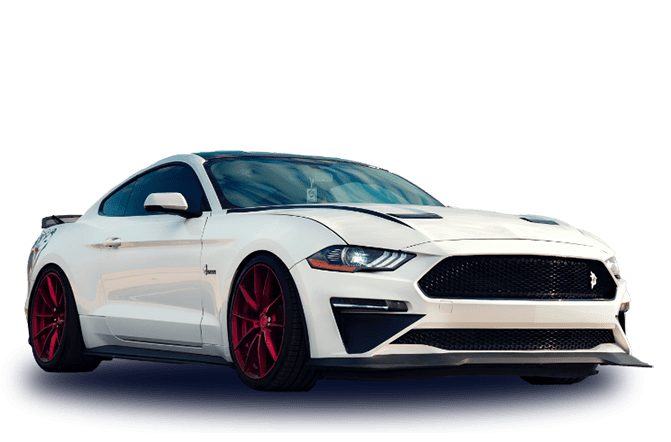 CAR TRANSPORT
Import or export your car with complete peace of mind by using Trans Global Logistics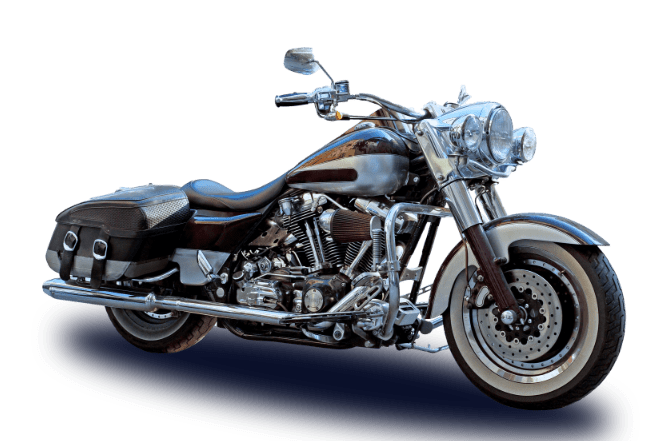 MOTORCYCLE TRANSPORT
We take care of all logistical and administrative procedures to import or export your motorcycle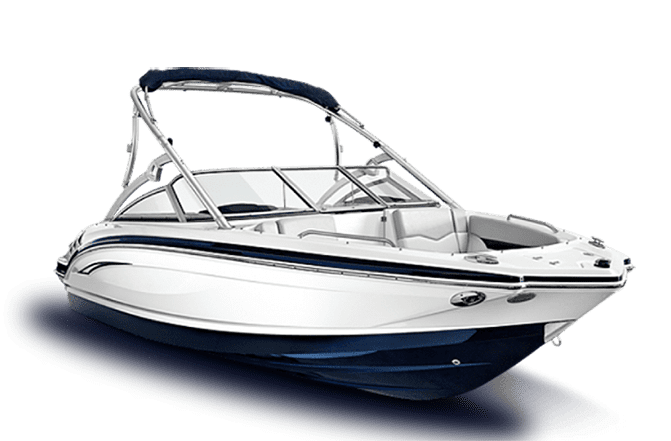 OVERSIZED TRANSPORT
We possess the know-how and network of professionals to import or export your oversized vehicles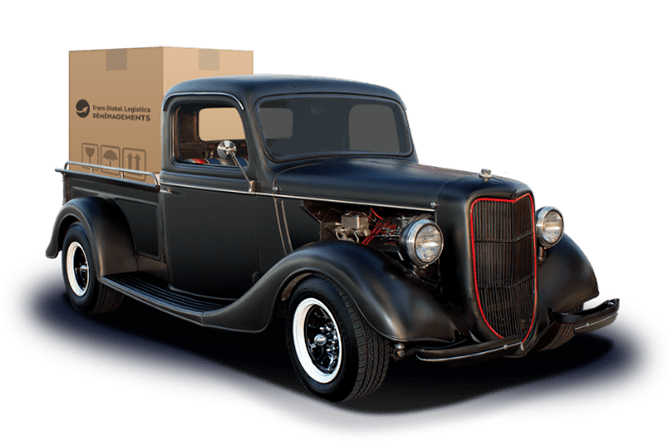 REMOVALS
Expatriate on departure or return, you want to move your furniture at the same time as your vehicle : Trans Global Logistics can take care of it
WE TAKE CARE OF
ALL Rolling vehicles
Does your vehicle have 2 wheels or is placed on a trailer ?
We can take care of the logistics allowing its import or export.
Who hasn't dreamed of bringing a pick-up or a classic car from the US ?
The temptation is great, but the legal constraints require calling on a professional, specialist in automotive logistics.
CAR
CONVERTIBLE
MOTORCYCLE
TRUCK
PICK-UP
CAMPER
BOAT ON TRAILER
SUV 4×4
HOT ROD
MINIVAN
LIMOUSINE
HUMMER
We are able to import or export any type of vehicle.
Our asset is to know how to manage and organize all the stages of taking charge of your vehicle so that you can use it in full compliance with the applicable legal requirements.
From door to door, from place of departure up the place of arrival, we provide the entire logistics process for managing your vehicle.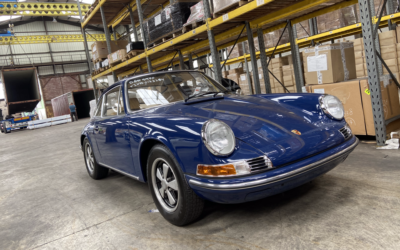 At TGL, we assist you with the stripping of your vehicles, regardless of their weight, their dimensions, everything is possible according to your wishes. A project in mind? Don't hesitate to tell us about it in order to discuss it, discuss it and think about it...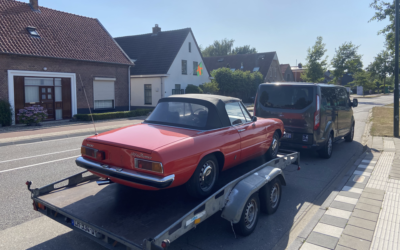 TGL also provides deliveries within Europe. We can assist you in finding a vehicle from a budget defined by yourself, also ensure the transport of this vehicle so that it is delivered to your home or others according to your wishes. If you wish, we ensure the...
Legendary !Parity was reached between the Euro and the Dollar. The last time was in 2002 ! This phenomenon is repeated twenty years later... Interesting to export, if you want to bring a vehicle back to the USA ! To take the course, click here.