READ THE NEWS WITH A FREE MIND
TGL UPDATES YOU ON THE LATEST NEWS
Trans Global Logistics manages logistics, transport of all models and all years.
TGL coordinates all aspects of importing your vehicle, from the moment you purchase the model of your dreams.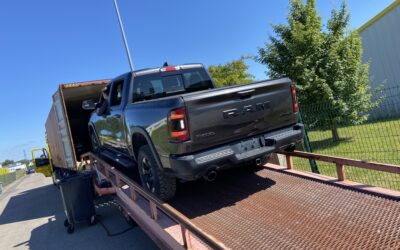 As you may have noticed, the EUR/USD is at 1.08 today ! Two months back, the euro-dollar part was reached, it was less interesting to acquire a vehicle from the United States, Canada, etc. Now is the perfect time to import a vehicle, don't hesitate, TGL takes care of...