READ THE NEWS WITH A FREE MIND
TGL UPDATES YOU ON THE LATEST NEWS
Trans Global Logistics manages logistics, transport of all models and all years.
TGL coordinates all aspects of importing your vehicle, from the moment you purchase the model of your dreams.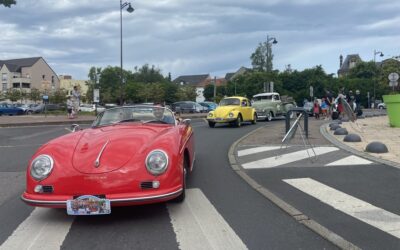 On Sunday May 22, TGL attended the crossing of Le Havre accompanied by a few cars, circulating in certain places in Le Havre so as to introduce you to some of our vehicles. If you would like more information about a vehicle or anything else, don't hesitate to contact...