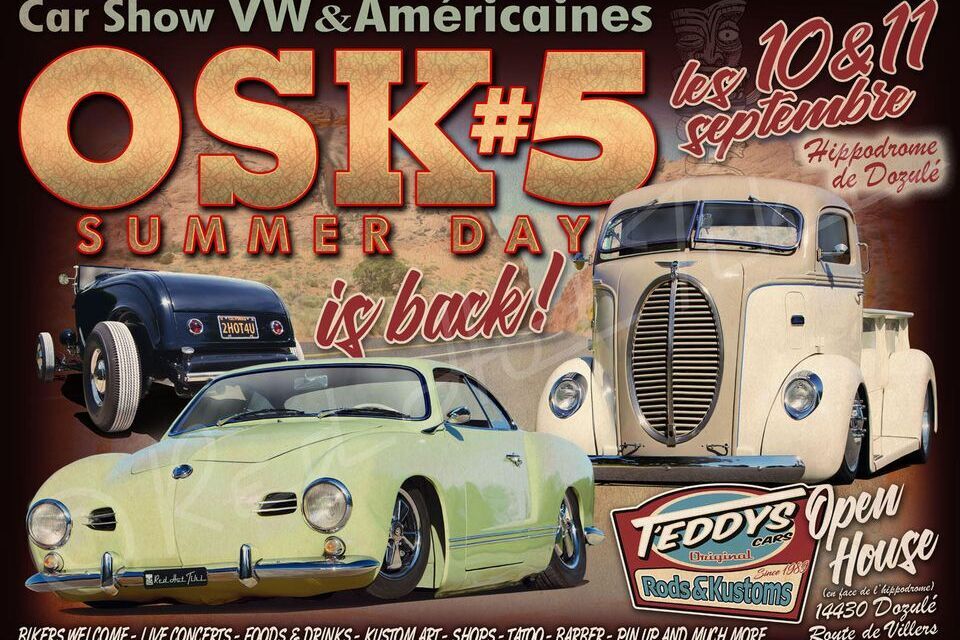 September 10-11, meeting in Dozulé
TGL will be present and invites you to come in large numbers!
See you at the Dozulé racecourse on September 10 and 11, we offer you a discount of 250 euros for any order signed during this event.
If you want more information, do not hesitate to contact us.