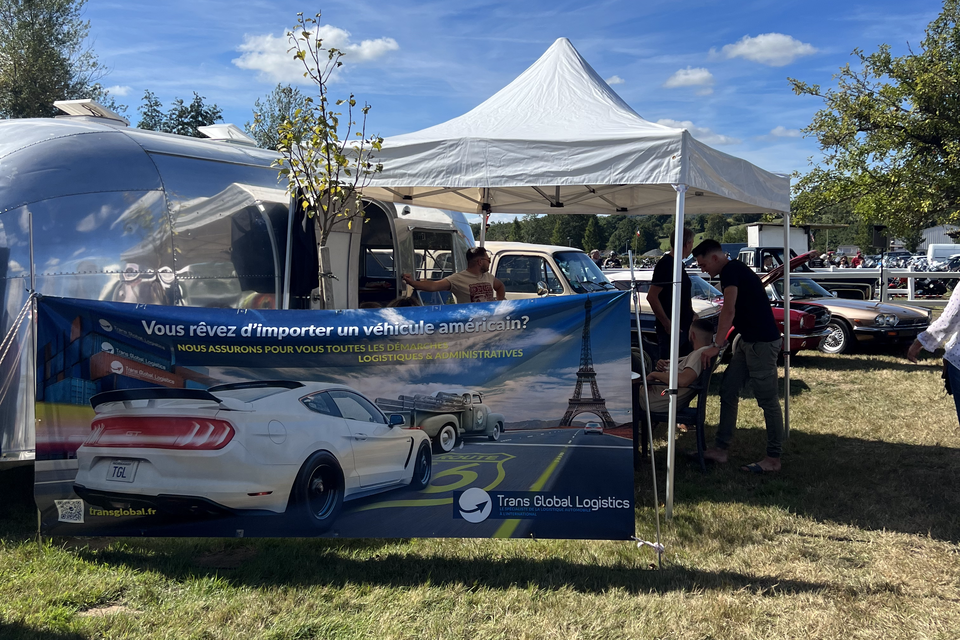 A little preview of our weekend in Dozulé.
You may have had the opportunity to visit it, if this is not the case and you wish to establish an estimate, discuss a possible project, do not hesitate to visit us or contact us so that we can answer your questions.
Trans Global Logistics takes care of all the logistics !