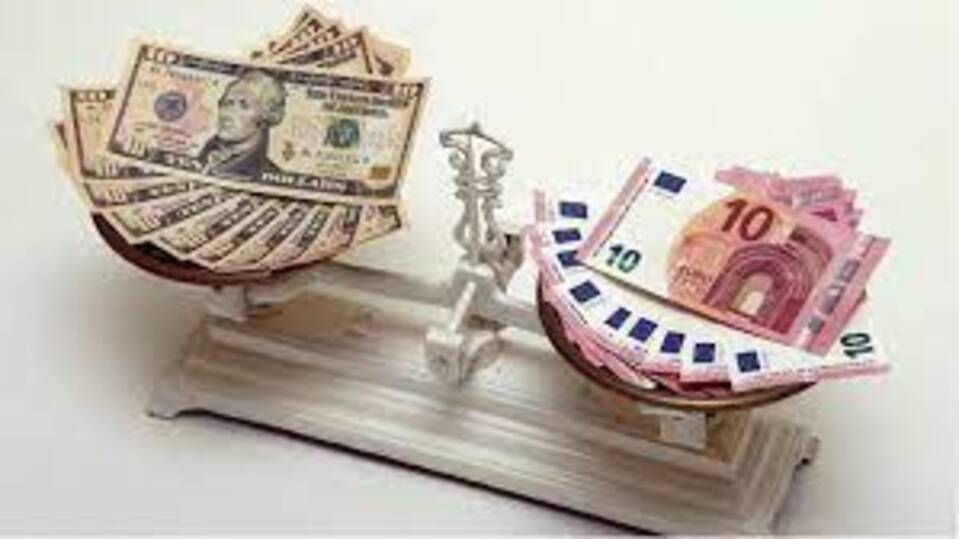 New ! calculate your import costs in a few clicks
New! You can now calculate your cost of importing a vehicle from the USA or elsewhere.
To do this, simply go to the "calculate your project" tab, and after filling in some information, you will obtain an estimate of your import project.
TGL implements various tools to best meet your expectations !