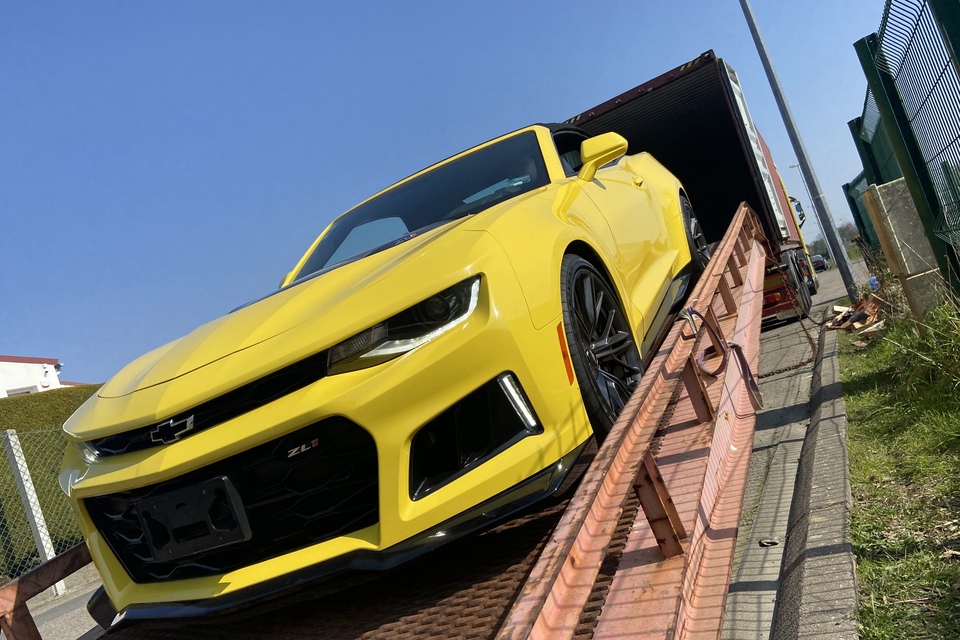 As you may have noticed, the EUR/USD is at 1.08 today !
Two months back, the euro-dollar part was reached, it was less interesting to acquire a vehicle from the United States, Canada, etc.
Now is the perfect time to import a vehicle, don't hesitate, TGL takes care of the entire logistics process for managing your vehicle !